especially if you are buying something for me, or anyone else like me.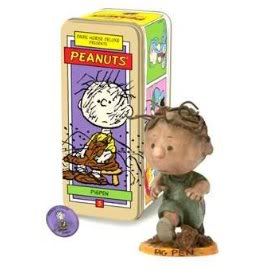 so cool. i think everyone want one of these. the other day, i was just thinking about the peanuts, and someone asked me if ive seen these yet. "yes i have seen them i said" followed up with "who are you and why are you talking to me?"
" just someone who wants a friend" they replied"
i was shocked. it is christmas, but who wants to be friends with a needy know it all "no. way" i said staring them straight in the eye, they could feel me judging the choices theve made in life. i could see just how dirty there soul was.
caleb graham, over and out.